Matsuya R&D has 3 "Can Do-s"

Sewing Production Contracting/ OEM Operations
Your Sewing Production Source that makes High-Quality at a Low-Cost a "Can-do"
Unlike conventional sewing factories, our factories benefit from our automatic-sewing system technology that we have developed using the knowhow gained from years of developing sewing-systems directly with our clientele. That allows you to reap the reward of our factories that run around the clock, 24/7, 365 days per year. Even customers new to the sewing world benefit from cost-reduced production, but also from our local material procurement and highly adaptable production line planning and stability, all through our intuitive production systems.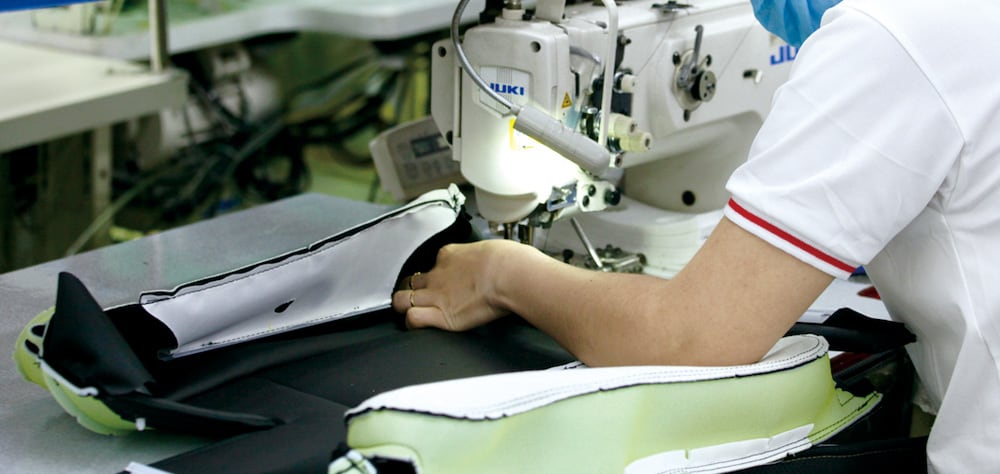 Our Overseas and Domestic OEM Factories
Our OEM production handles over 50% of the world's total market share of cuffs for blood pressure monitors
Our Success Story as an OEM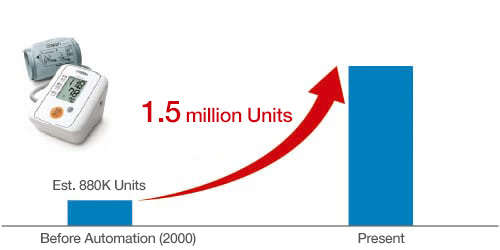 In 2000, Matsuya R&D's Sewing Know how and special machinery allowed us to automize the cuff's production. As a result of using Matsuya R&D's OEM production line, production-rates skyrocketed!
Products Manufactured in our OEM lines
Car Seats

Airbag Cushions

Cuffs for Blood Pressure Monitors

Sports Shoes